About Green Insurance Services
Green Insurance have been providing insurance services and advice for business and private clients for over 40 years. With offices throughout Kent and Sussex, we offer a wide range of insurance services for commercial organisations, including specialised trades, and families, homes and valued possessions of private clients.
We understand that "one size doesn't fit all" and so our insurance advisers will take the time to understand your needs, then identify and present the most suitable solutions, whilst explaining the merits of one policy or provider over another to offer you robust insurance on which to rely throughout the year. 

We enjoy close working relations with many of the best-known insurers who have each been carefully selected for their customer care and claims management, to ensure you can benefit from the reliability of their insurance policies.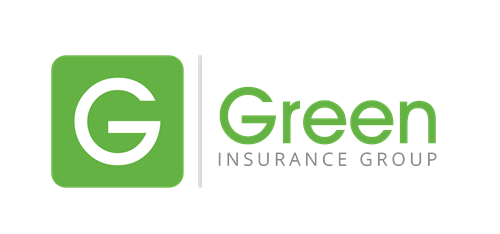 About GRP
Green Insurance is part of Global Risk Partners Limited (GRP), one of the largest independent insurance intermediary Groups in the UK
GRP offers operational support, providing access to strong insurance partnerships, exclusive enhanced insurance products, risk management resources, and the expertise of over 1000 insurance professionals around the country.
Delivering for clients is at the heart of the GRP family model and the Group provides the scale and buying power to negotiate exceptional deals for our clients' benefit.
To find out more, visit www.grpgroup.co.uk