Our Taxi Fleet Insurance department has the expertise and experience to arrange insurance cover to suit your needs
Using our long standing connections with taxi fleet insurance underwriters we provide some of the most competitive insurance premiums on the market for taxi and mini-cab operators, for chauffeur and public hire, combined with flexible payment options. 
By having a Taxi Fleet Insurance Policy arranged through us all your fleet needs are catered for under one policy. As specialist we can help you to tailor your insurance cover to meet your exact requirements and circumstances to give you the level of protection you expect at competitive premiums.
Reasons for choosing us:
Whether you own a small company with a few vehicles or a large operation with hundreds of cabs, we can find you a great deal. The policies we arrange only require two cars to start a taxi fleet policy.
Public and Employers liability cover is available.
Taxicab office insurance can be arranged to meet the requirements of the licensing authorities.
Carrying passengers for hire and reward can have serious legal responsibilities and we want to help you tackle these in a professional way. The policies we arrange can provide cover including legal liability for death or bodily injury to any other person (including passengers) and damage to other people's property. Our insurers can also cover accidental damage, malicious damage and fire or theft damage to your vehicle.
Get in touch with our Taxi team who will discuss with you additional solutions that we offer at Green Insurance to meet your requirements.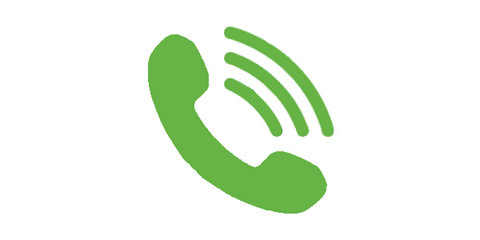 Green Accident Assistance for Motor Claims
In the event of a motor accident make our 24 hour Helpline your first call on

;